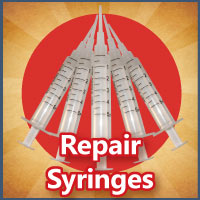 NEW PRODUCT:
Repaird Syringes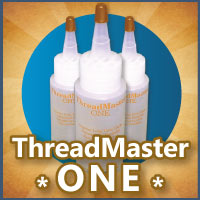 ONE-Part
Premium Wrap Finish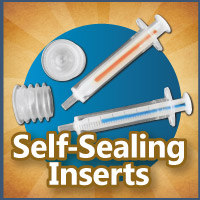 No More Spills!
No More Messes!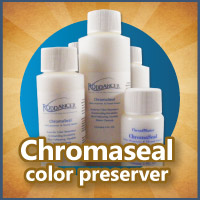 Excellent Color Retention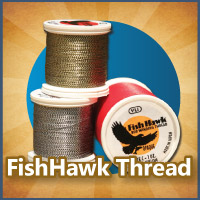 Kaleidoscope, Silk
Silk Sparkle, Nylon, Variegated
Braid &Candlelight



Slow Cure &
15 Minute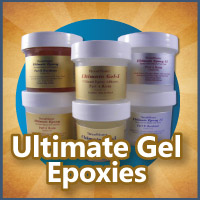 Slow Cure
15 Minute &
5 Minute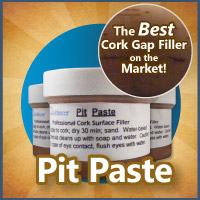 The Best Cork Gap Filler
on the Market!




ThreadMaster
Premium Wrap Finish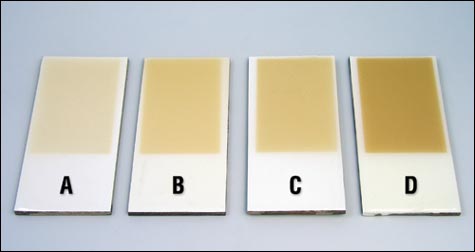 Whose finish would you like on your rod?
Threadmaster (A) stays clean and clear
even AFTER A YEAR in the Florida SUN!

---
ThreadMaster is the premium grade wrap finish specifically designed with the perfect combination of attributes for all rod builders.
Water Clear with superior long term clarity...the best on the market
Unbelievable leveling qualitie
Extremely flexible even in sub-zero temperatures
Simple mix and application
Unlimited Shelf Life
Very tolerant to measuring and mixing errors
Features the exclusive ThreadMaster enhanced cure cycle
Check out our vendors to purchase Threadmaster Premium Wrap Finish today!