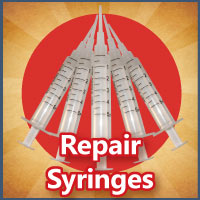 NEW PRODUCT:
Repaird Syringes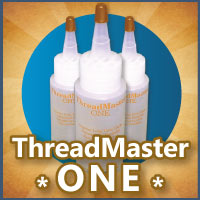 ONE-Part
Premium Wrap Finish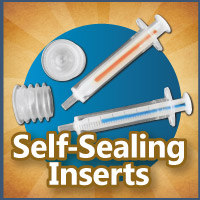 No More Spills!
No More Messes!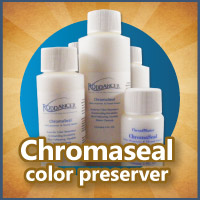 Excellent Color Retention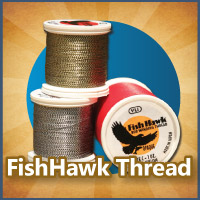 Kaleidoscope, Silk
Silk Sparkle, Nylon, Variegated
Braid &Candlelight



Slow Cure &
15 Minute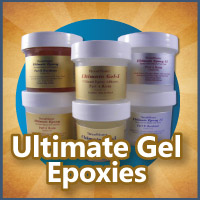 Slow Cure
15 Minute &
5 Minute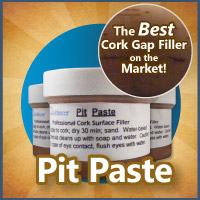 The Best Cork Gap Filler
on the Market!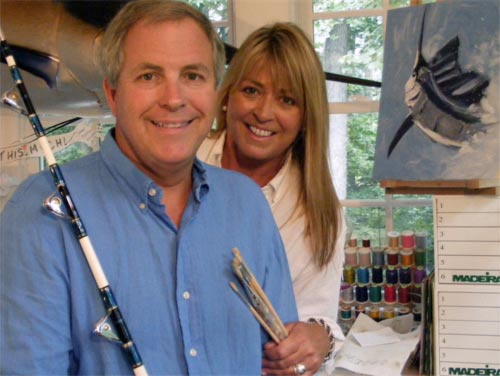 We're not WalMart.
RodDancer doesn't produce many products - but if a product has our name on it, you know it's the best of the best.
We market our products to rod builders who know what they want, and are ready to buy the best.
RodDancer products are sold all over the world, from Australia to Italy to Texas and just about everywhere in between.
If you would like to carry RodDancer products in your store, dealership or OEM, contact scott@roddancer.com.