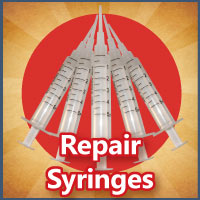 NEW PRODUCT:
Repaird Syringes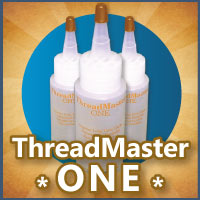 ONE-Part
Premium Wrap Finish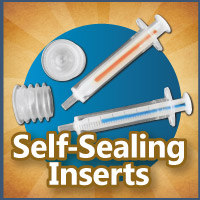 No More Spills!
No More Messes!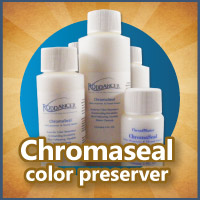 Excellent Color Retention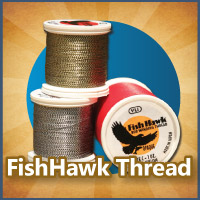 Kaleidoscope, Silk
Silk Sparkle, Nylon, Variegated
Braid &Candlelight



Slow Cure &
15 Minute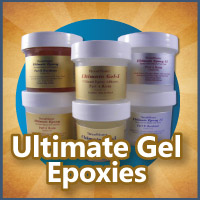 Slow Cure
15 Minute &
5 Minute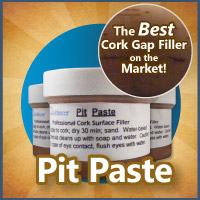 The Best Cork Gap Filler
on the Market!




Burnishing Tools
Our thread burnishing tool smooths and flattens thread wraps without damaging or fraying the thread. Use it on guide wraps, butt wraps and tip wraps. It is made of smooth plastic and fits easily in your hand.
Check out our vendors to purchase a Burnishing Tool today!