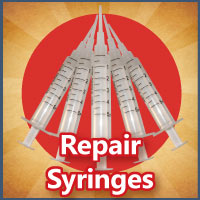 NEW PRODUCT:
Repaird Syringes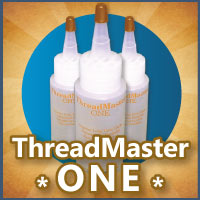 ONE-Part
Premium Wrap Finish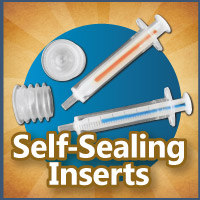 No More Spills!
No More Messes!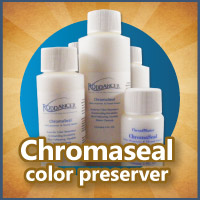 Excellent Color Retention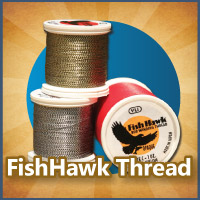 Kaleidoscope, Silk
Silk Sparkle, Nylon, Variegated
Braid &Candlelight



Slow Cure &
15 Minute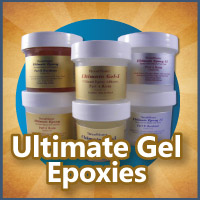 Slow Cure
15 Minute &
5 Minute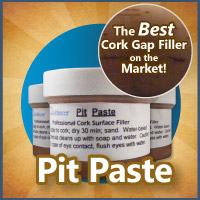 The Best Cork Gap Filler
on the Market!




FishHawk Thread
More info coming

A good quality winding thread can cure a lot of ills simply by not causing any. Fish Hawk Rod Winding Threads were developed specifically to provide trouble-free performance to both custom rod builders and O.E.M.s.

Fish Hawk strives to provide the highest quality rod winding threads available to the craftsman rod builder or heirloom quality OEM rod producers. Our silk and metallic threads are the best in the world. We have a 3/0 silk which is the finest on earth and our metallized thread is silver alloy (not aluminum) so it will not tarnish or lose its luster and shine.
Check out the our collection of Nylon Threads: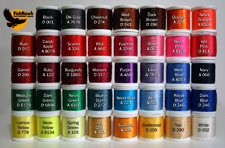 Check out our vendors to purchase FishHawk Thread today!