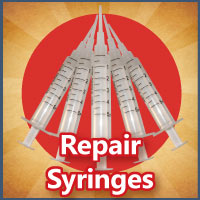 NEW PRODUCT:
Repaird Syringes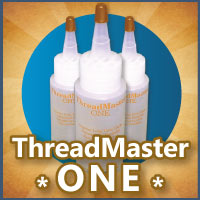 ONE-Part
Premium Wrap Finish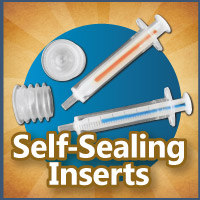 No More Spills!
No More Messes!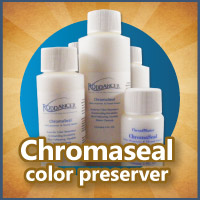 Excellent Color Retention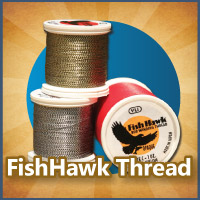 Kaleidoscope, Silk
Silk Sparkle, Nylon, Variegated
Braid &Candlelight



Slow Cure &
15 Minute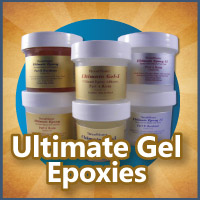 Slow Cure
15 Minute &
5 Minute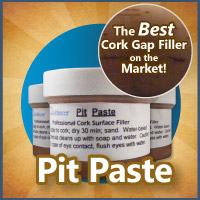 The Best Cork Gap Filler
on the Market!




Pit Paste
Superior Cork-Filling Paste

Pit Paste is a high quality pit filler for cork. It has excellent color matching properties and cleans with soap and water. It's sandable in 30 minutes, unmatched strength and durablity, won't pop out over time.
Available in 1 oz. & 2oz. sizes
Check out our vendors to purchase PitPaste today!