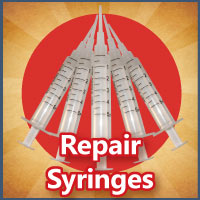 NEW PRODUCT:
Repaird Syringes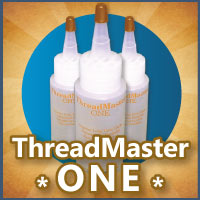 ONE-Part
Premium Wrap Finish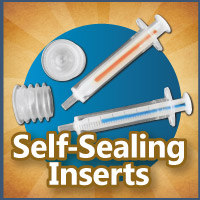 No More Spills!
No More Messes!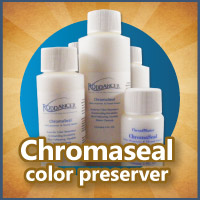 Excellent Color Retention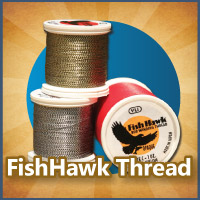 Kaleidoscope, Silk
Silk Sparkle, Nylon, Variegated
Braid &Candlelight



Slow Cure &
15 Minute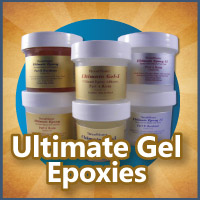 Slow Cure
15 Minute &
5 Minute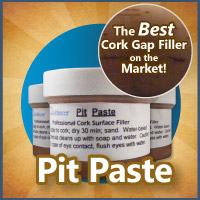 The Best Cork Gap Filler
on the Market!




Turning Mandrels
Quality Grip Turning & Threaded Wood Turning Mandrels

For those of you who prefer to turn your own grips, these specialty mandrels are specifically designed for turning wood lathe. Each Mandrel is manufactured using hardened steel and centerbored on both ends with a 60 degree taper to accept standard live centers. Standard length is 18 inches, however if you need a special length, we can accommodate your needs.

With proper use and care these mandrels will provide many years of service. They are threaded on one end and are supplied with a moveable shaft collar and brass spacers. Simply slide the shaft collar up or down the length of the mandrel to accommodate the length of your workpiece, place a spacer on either side of the wood and lock into place using the nut on the end of the mandrel. Manufacturing, items such as reelseat inserts, buttcaps, wooden hosels, trim rings and full wood grips becomes a breeze!

Grip Turning Mandrels
1/4" Dia.
5/16" Dia.
3/8" Dia.
7/16" Dia.
1/2" Dia.
9/16" Dia.
5/8" Dia.
11/16" Dia.
3/4" Dia.
Set of Five 1/4" - 1/2"

Threaded Wood Turning Mandrels

5/16" Dia.
3/8" Dia.
7/16" Dia.
1/2" Dia.
Set of Four 5/16"-1/2"
Check out our vendors to purchase Mandrels today!