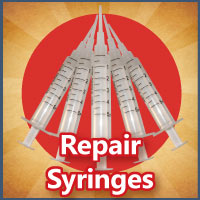 NEW PRODUCT:
Repaird Syringes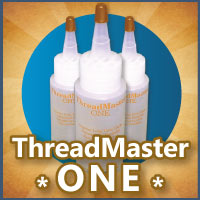 ONE-Part
Premium Wrap Finish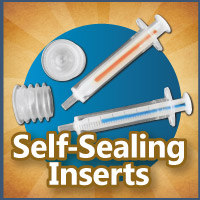 No More Spills!
No More Messes!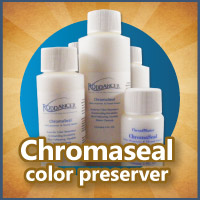 Excellent Color Retention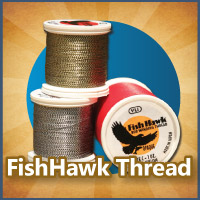 Kaleidoscope, Silk
Silk Sparkle, Nylon, Variegated
Braid &Candlelight



Slow Cure &
15 Minute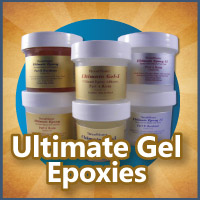 Slow Cure
15 Minute &
5 Minute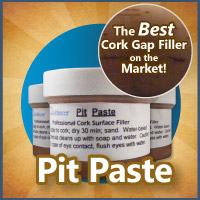 The Best Cork Gap Filler
on the Market!




Exotic Cork
These high quality, exotic cork rings are available in: 1/2" & 1/4" thicknesses. They are 1 5/16" in diameter and 1/4" center hole.



Check out our vendors to purchase Exotic Cork today!