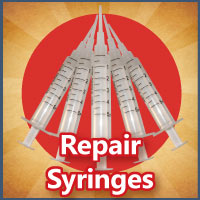 NEW PRODUCT:
Repaird Syringes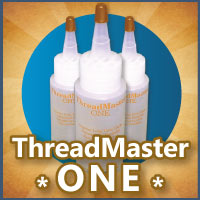 ONE-Part
Premium Wrap Finish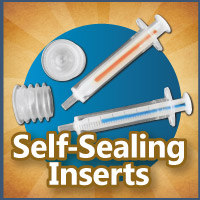 No More Spills!
No More Messes!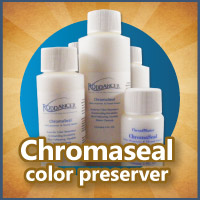 Excellent Color Retention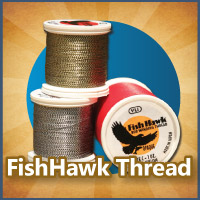 Kaleidoscope, Silk
Silk Sparkle, Nylon, Variegated
Braid &Candlelight



Slow Cure &
15 Minute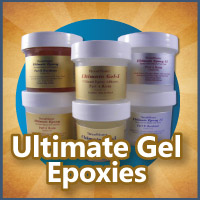 Slow Cure
15 Minute &
5 Minute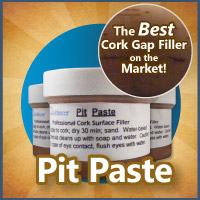 The Best Cork Gap Filler
on the Market!




LumiSeal
The Ultimate One-Part Urethane Rod Finish

LumiSeal Urethane Rod Finish is a water clear, non-yellowing finish that will outlast the rod itself in durability.

The perfect finish for fly rods, light and medium spin rods, pack rods, and all cases where a large bulky buildup on the rod windings is objectionable.

The perfect finish for any rod subject to constant sun and weather. An excellent coating for wood reel seats.

Available in 2oz. or 4oz.
Check out our vendors to purchase Lumiseal today!