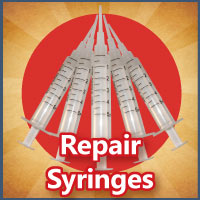 NEW PRODUCT:
Repaird Syringes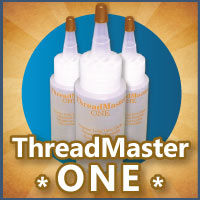 ONE-Part
Premium Wrap Finish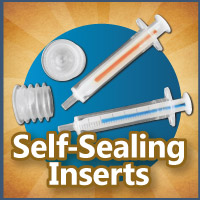 No More Spills!
No More Messes!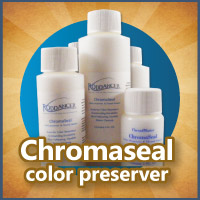 Excellent Color Retention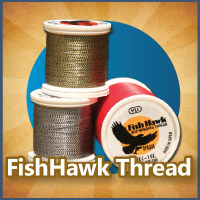 Kaleidoscope, Silk
Silk Sparkle, Nylon, Variegated
Braid &Candlelight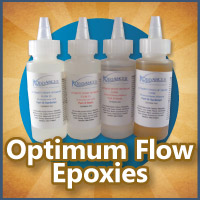 Slow Cure &
15 Minute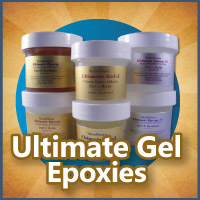 Slow Cure
15 Minute &
5 Minute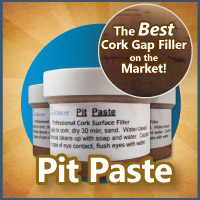 The Best Cork Gap Filler
on the Market!




MUD HOLE ACQUIRES RODDANCER
As of May 2, 2019, Mud Hole Custom Tackle, Inc. has successfully completed the acquisition of RodDancer Fishing Products and its brands, which will be folded into the ProProducts product offering. This transition will be seamless without any disruption of supply to distributors and customers.
Click here to read more (opens PDF)...
Repair Syringes
Removable Tip, Durable & Easy Flow

The 5ml syringes feature a removable 14ga tip. Optimum flow epoxy flows easily thru the tip. The tips are also more robust then others on the market. We have been using them with great success. You can mix the epoxy directly in the syringe using the graduations to properly measure. They come in a package of five.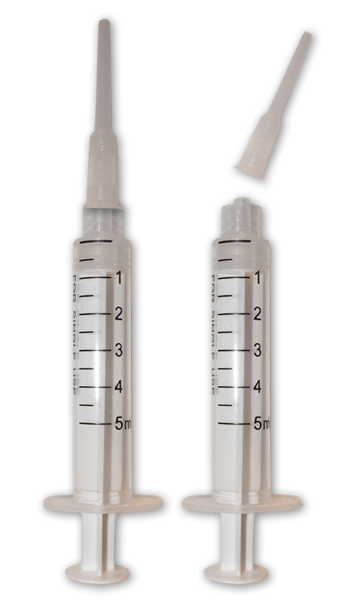 Check out our vendors!