MUD HOLE ACQUIRES RODDANCER
As of May 2, 2019, Mud Hole Custom Tackle, Inc. has successfully completed the acquisition of RodDancer Fishing Products and its brands, which will be folded into the ProProducts product offering. This transition will be seamless without any disruption of supply to distributors and customers.
Click here to read more (opens PDF)...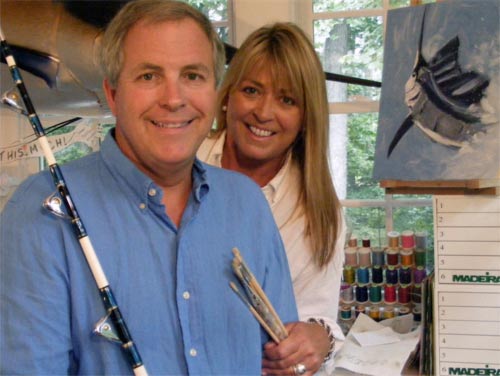 We're not WalMart.
RodDancer doesn't produce many products - but if a product has our name on it, you know it's the best of the best.
We market our products to rod builders who know what they want, and are ready to buy the best.
RodDancer products are sold all over the world, from Australia to Italy to Texas and just about everywhere in between.