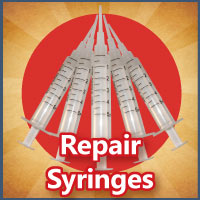 NEW PRODUCT:
Repaird Syringes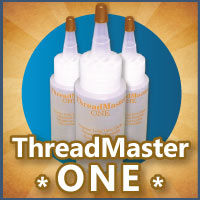 ONE-Part
Premium Wrap Finish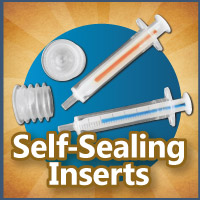 No More Spills!
No More Messes!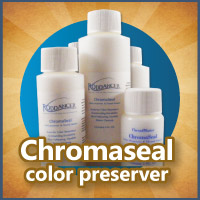 Excellent Color Retention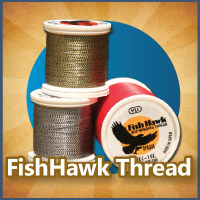 Kaleidoscope, Silk
Silk Sparkle, Nylon, Variegated
Braid &Candlelight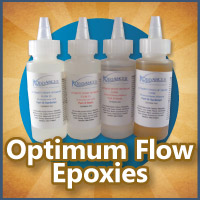 Slow Cure &
15 Minute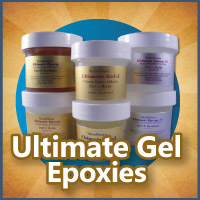 Slow Cure
15 Minute &
5 Minute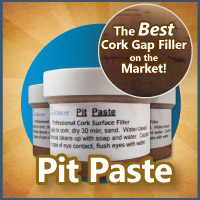 The Best Cork Gap Filler
on the Market!




MUD HOLE ACQUIRES RODDANCER
As of May 2, 2019, Mud Hole Custom Tackle, Inc. has successfully completed the acquisition of RodDancer Fishing Products and its brands, which will be folded into the ProProducts product offering. This transition will be seamless without any disruption of supply to distributors and customers.
Click here to read more (opens PDF)...
Exotic Cork
These high quality, exotic cork rings are available in: 1/2" & 1/4" thicknesses. They are 1 5/16" in diameter and 1/4" center hole.




Check out our vendors to purchase Exotic Cork today!